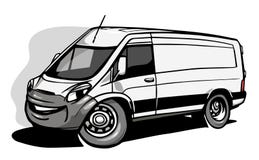 for the last

60 years

.....
we have bought and sold commercials of all types....
of all ages,makes and models.....

both the common, some rare and some unusual!
just to assure you......
all our vehicles are our own and no other parties, all are garranteed and warranted mileage from genuine reliable sources!
we never sell accident repaired, salvaged, recovered, ex auctioned or poor quality abused vehicles
never and thats out promise.
but read this below!!!!!
all our full asking price vehicles receive a major service and inspection on sale with a new m.o.t included + warranty
feeling brave for a project or need a quick van???...
part exchange vehicles we also except and are sold as seen (we wouldnt go out our way to buy somthing we wouldnt want ourselves!) both cars and vans.
look out for vehicles marked with p/x lettering you may find a project to suit you!